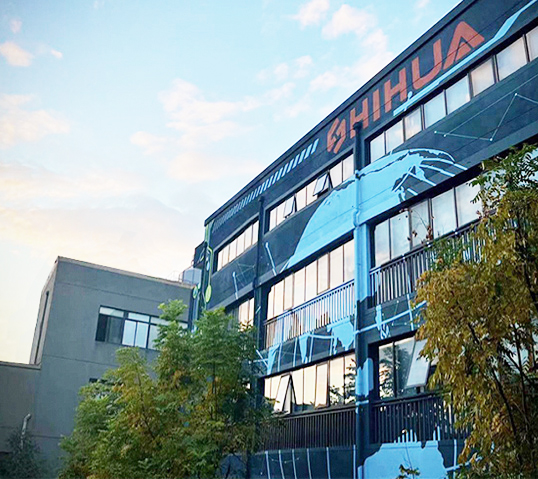 R&D capability

R&D Center
Talent is the key to Shihua. Shihua owns a professional PhD team with experienced background in polymer chemistry, materials science, materials physics and etc.
Shihua has established in-depth capability for functional product development, and specified in polymer synthesis & modification, analysis & evaluation and formula design. In addition, we are expert in areas, such as polymerization & grafting modification, structure design, precision coating,and precision analysis.
With decades of accumulation, Shihua has established a comprehensive functional material matrix for well-rounded product development to provide high performance products and experienced technical support in consumer electronics, medical devices and other markets.
Shihua's new Innovation Center in Shanghai is committed to cutting-edge technology research, innovation-driven market,and high-quality development.